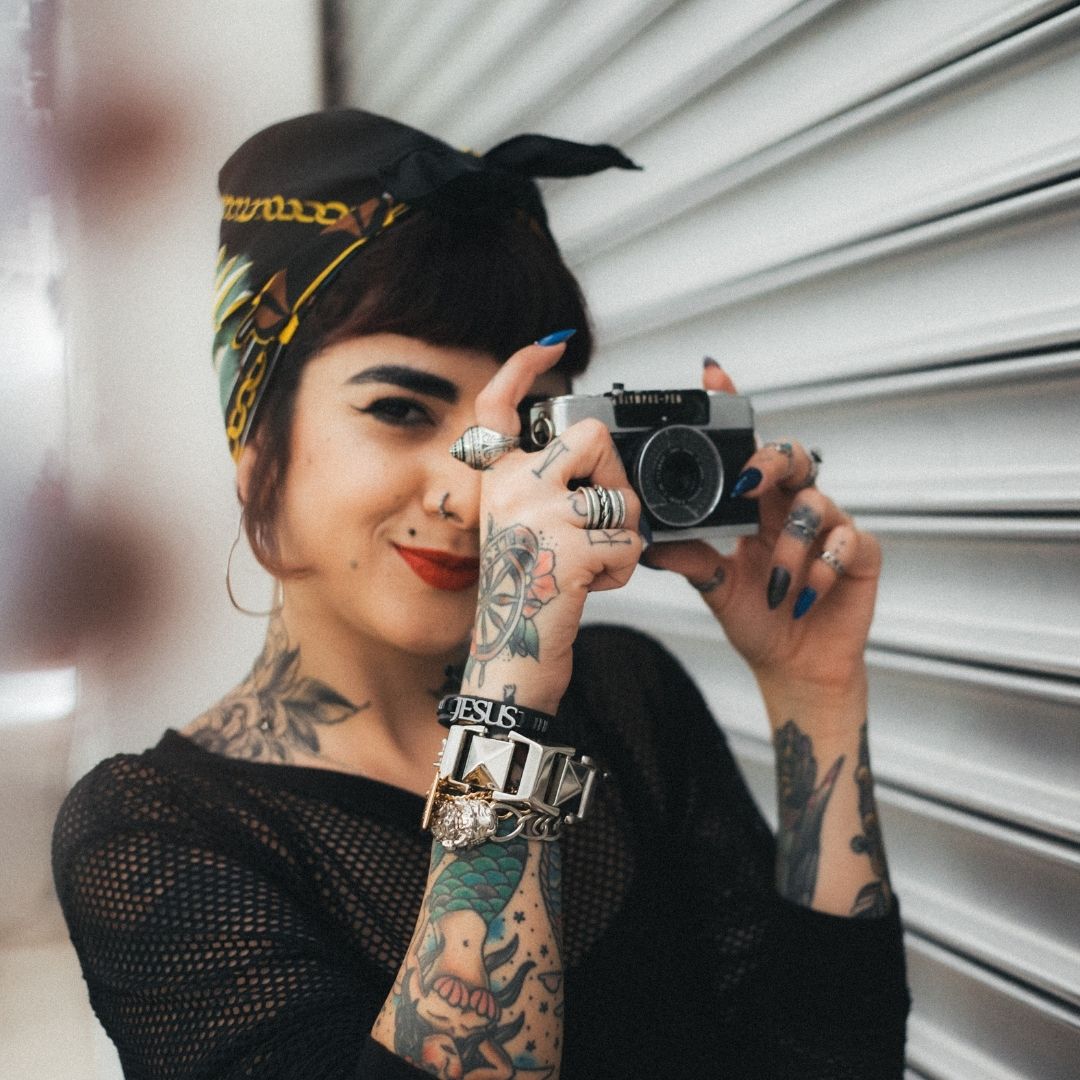 "Michelle's insights have changed the social media strategy, techniques and attitudes towards how I market my personal and business brand. Having someone on your side makes the biggest difference!"
Welcome to the first step in your online marketing journey that will actually make a difference! Social Pop Marketing Bootcamp brought is proudly brought to you by the infamous Ms Michelle Mitchell.
Michelle wanted to create a course like NO other. Giving all of you incredible people the opportunity to get some lifelong skills in the marketing and social media department of your brand. We all know it is important for you to be successful with your brand, which is why she created it!
Michelle cares about your success, and all of us at Ms Michelle Headquarters hope you learn some amazing AND fun things along the way!
This four-week course is going to rock your world, increase your online community and giving you access to Michelle through our live Facebook sessions so all your questions can be answered.
Spaces are LIMITED; if you want to join us this May, sign up TODAY; otherwise, you will miss out!! This course will not be open again until later in the year!! You deserve success NOW, so let's get started.